Orangutan Awareness Week 2020
Orangutan Foundation International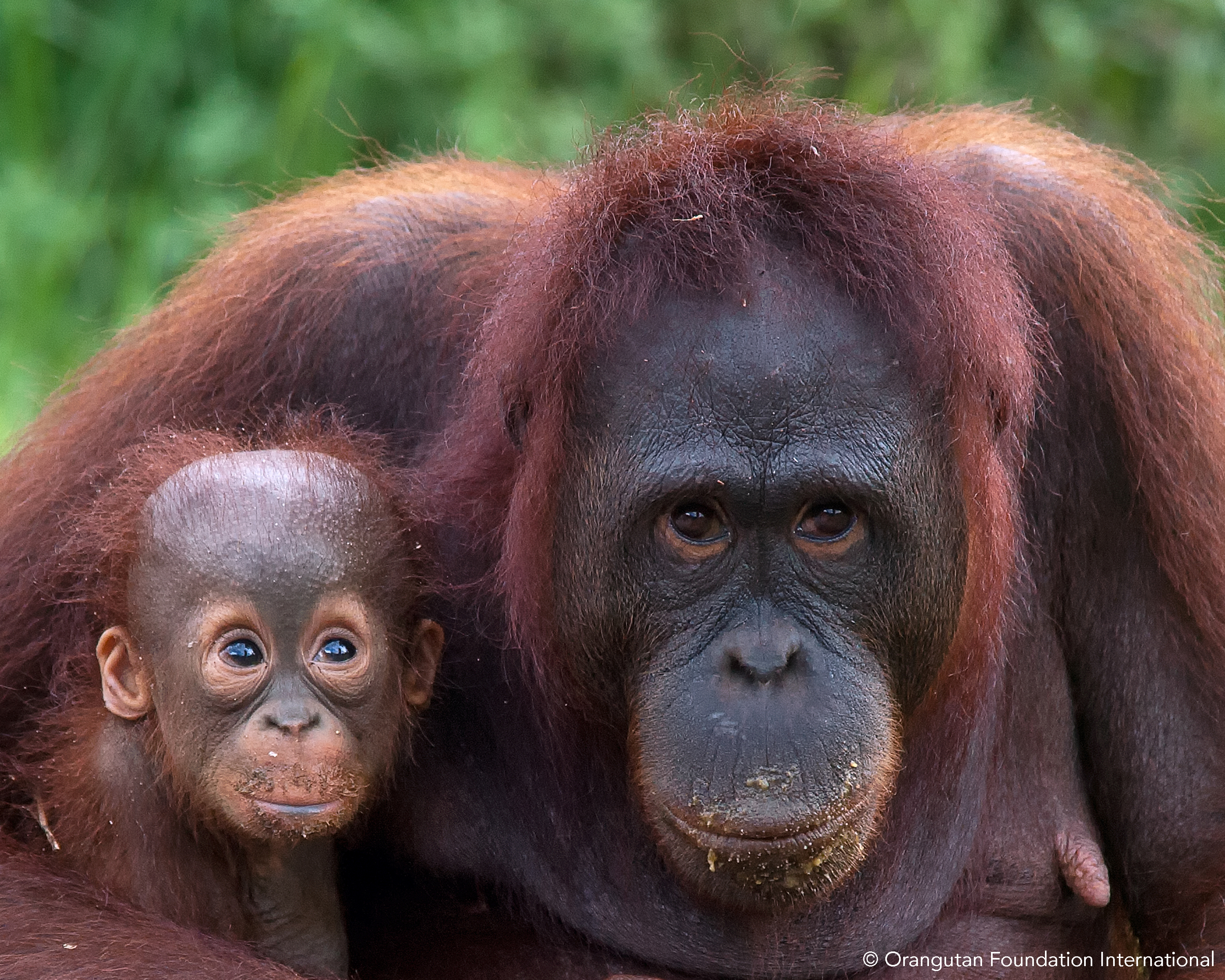 HELP US SAVE ORANGUTANS AND THEIR RAINFOREST HOME
Orangutan Foundation International celebrated by raising awareness about the plight of orangutans and their diminishing rainforest habitat and encourage action to save orangutans!
Through this special week, we are sharing behind the scene footages of orangutans and the OFI staffs on our social media channels!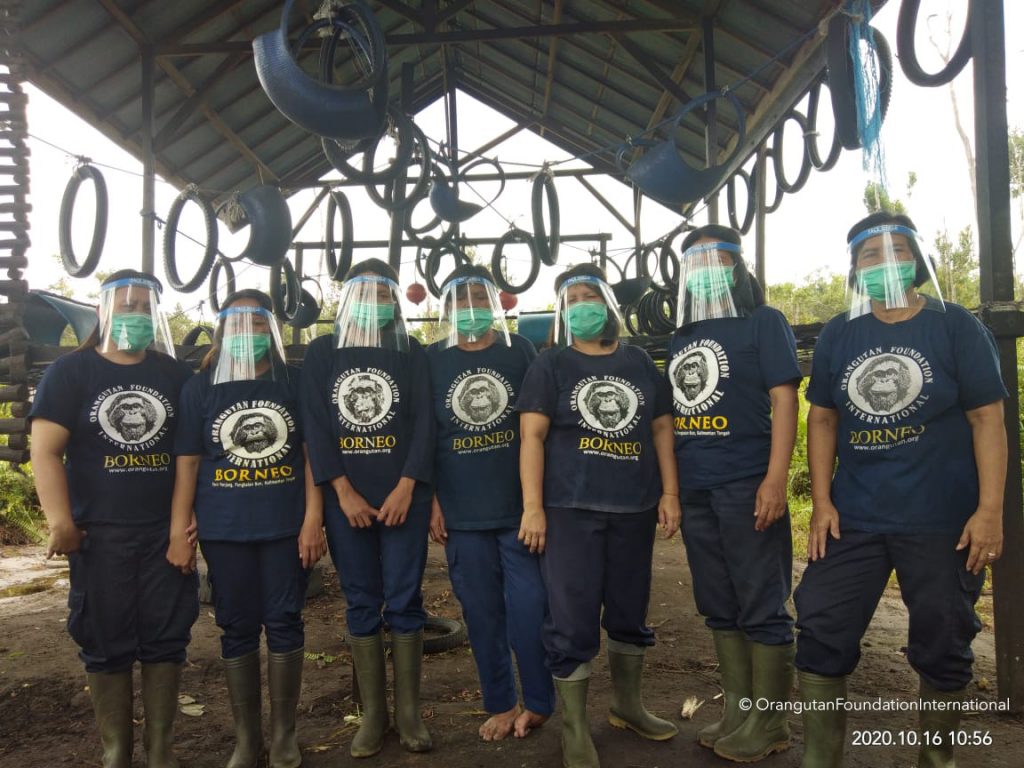 OFI DIGITAL COLORING BOOK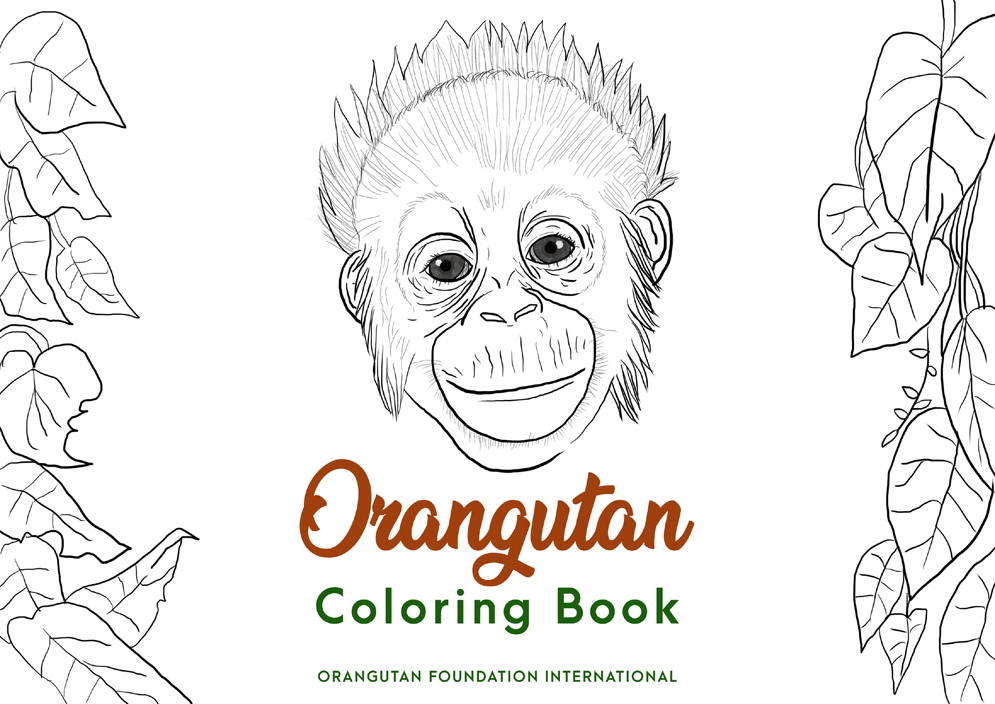 PALM OIL AWARENESS TOOLKIT
You can get your palm oil awareness toolkit today! This toolkit is to facilitate your general understanding of palm oil and your engagement towards this environmental crisis. Receive it via email for a minimum of $5.00!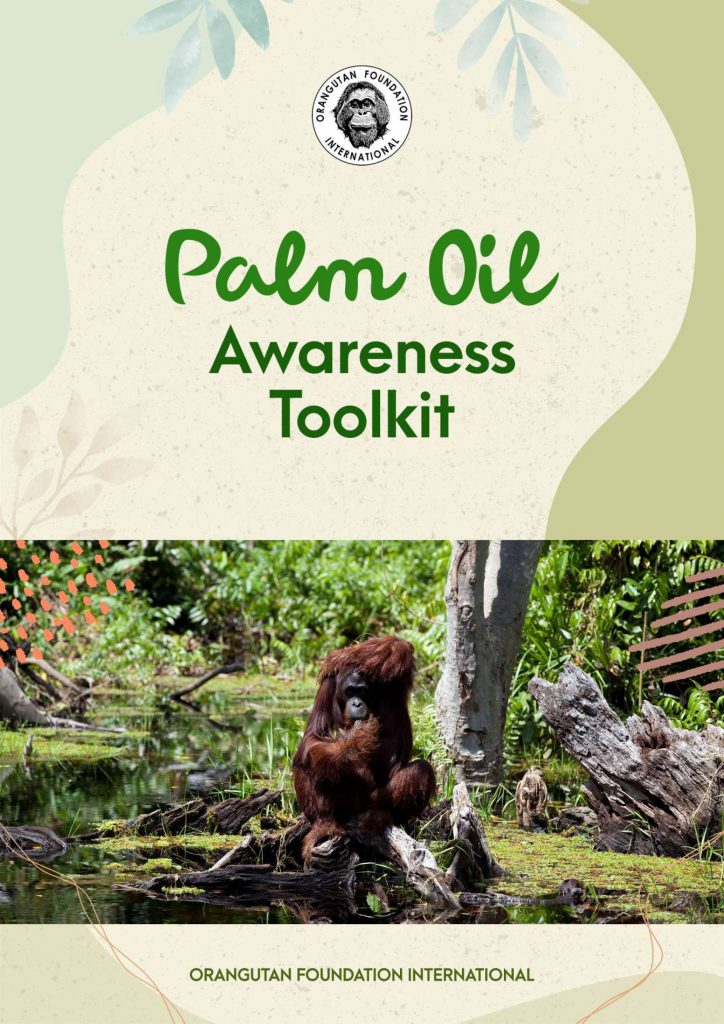 Available to stream on Amazon Prime & YouTube

@orangutan_foundation_intl

@orangutanfoundationinternational

@ofioffice
THANK YOU FOR YOUR CONTINUED EFFORT!
–Orangutan Foundation International