Orangutan Foundation International coordinates its programs with the support of the following Indonesian Government Agencies: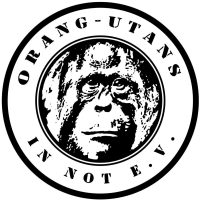 Orang-Utans in Not e.V. (Orangutans in Peril) was founded in Leipzig, Germany in 2007 and aims to protect the last of the wild orangutans on the Southeast Asian islands of Borneo and Sumatra.

Axiology is a cosmetics brand with a bold, refreshing take on beauty: we believe that kissable lips and sustainability are both sexy in equal measure—and that nobody needs to sacrifice kindness for a night on the town (or a daytime picnic!). OFI receives a donation of 6% of Axiology's yearly earnings.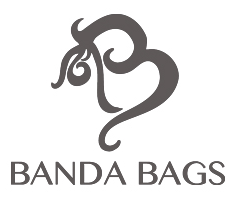 Banda Bags are uniquely handcrafted using a combination of hand-embroidery and paddle wheel sewing. We pride ourselves on these techniques as they maintain the integrity of a traditional art form in Indonesia in addition to the abstinence of mass-factory production.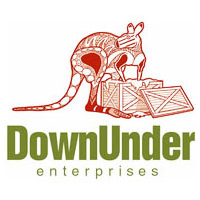 Down Under Enterprises distributes wholesale tea tree oil, wholesale organic tea tree oil, and the full range of wholesale Australian essential oils in the United States and throughout the world. The company has full distribution facilities, in Cleveland, Ohio. 10% of every 10kg tea tree oil bottle sold is donated to OFI along with a 2 litres donation of tea tree oil sent directly to the OCCQ.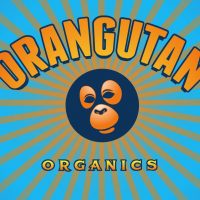 Thank you for visiting Orangutan Organics! We handcraft luxurious bath and body products and donate ten percent of sales on all items to the protection of orangutans and their habitat.
This small French organization supports and promotes OFI's orangutan and forest conservation work in Borneo to a french public. (Website is in French Language.)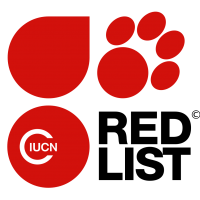 The IUCN Red List of Threatened Species™ is widely recognized as the most comprehensive, objective global approach for evaluating the conservation status of plant and animal species.